ABOUT HABITAT FOR HUMANITY
Habitat for Humanity of Bay County Florida, Inc. is an ecumenical Christian 501(C)(3) nonprofit organization that welcomes volunteers from all faiths who are committed to helping Habitat in its mission of eliminating poverty housing. With the help of hundreds of volunteers, Habitat builds decent and affordable houses for people in need. Homes are sold with no profit made. Homeowners contribute "sweat equity" and their no-interest mortgage payments are recycled into the 'Fund for Humanity' to build additional homes.
WHAT IS HABITAT FOR HUMANITY?
• Habitat for Humanity is a nonprofit, ecumenical Christian housing ministry serving families whose income is between 35% and 70% of the area median income. Habitat houses are sold to partner families with zero interest mortgages, making home ownership affordable.
• Affordable home ownership is important for many reasons. It stabilizes families, improves children's health and academic performance, and frees up income for other needs, giving families a hand up the economic ladder.
• There are more than 1,500 Habitat affiliates in the Unites States and 550 international affiliates.
• Habitat affiliates tithe 10% of undesignated revenues to Habitat International to build homes in countries outside the United States.
HOMES
• Since 1990, Habitat for Humanity of Bay County, Florida, Inc. has served 79 families, Housing over 163 individuals. 
 • Habitat homes are typically 3 bedrooms with two bathrooms and a covered entrance way. 
 • By incorporating new construction as well as rehabilitation of existing homes, Habitat ensures the most cost efficient means of providing affordable homes. Rehabbing vacant homes also helps to stabilize neighborhoods. 
FUNDING
• Habitat's funding comes from homeowners' mortgage payments, from government housing assistance programs, and from contributions from individuals, companies, organizations and houses of worship.
• Profits from Habitat's ReStore resale stores also support Habitat's mission.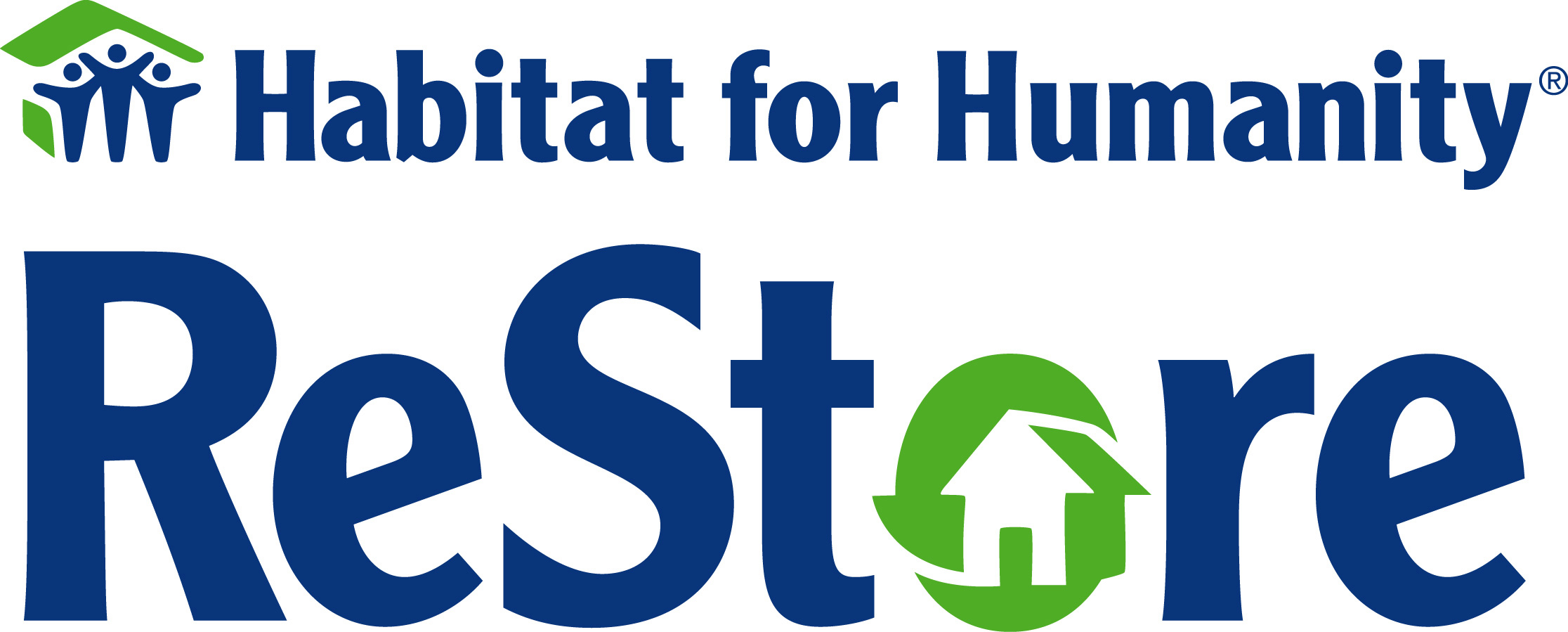 NON-PROSELYTIZING POLICY
As a matter of policy, Habitat for Humanity International and its affiliated organizations do not proselytize. This means that Habitat will not offer assistance on the expressed or implied condition that people must either adhere to or convert to a particular faith, or listen and respond to messaging designed to induce conversion to a particular faith.
VOLUNTEERING
Volunteers must be at least 16 years old and can sign up online. Volunteering builds fellowship and promotes teamwork within the group. Building or rehabbing homes is not the only way for people to get involved with Habitat's mission. Office work, volunteering with Habitat's ReStore are some other ways for volunteers to help.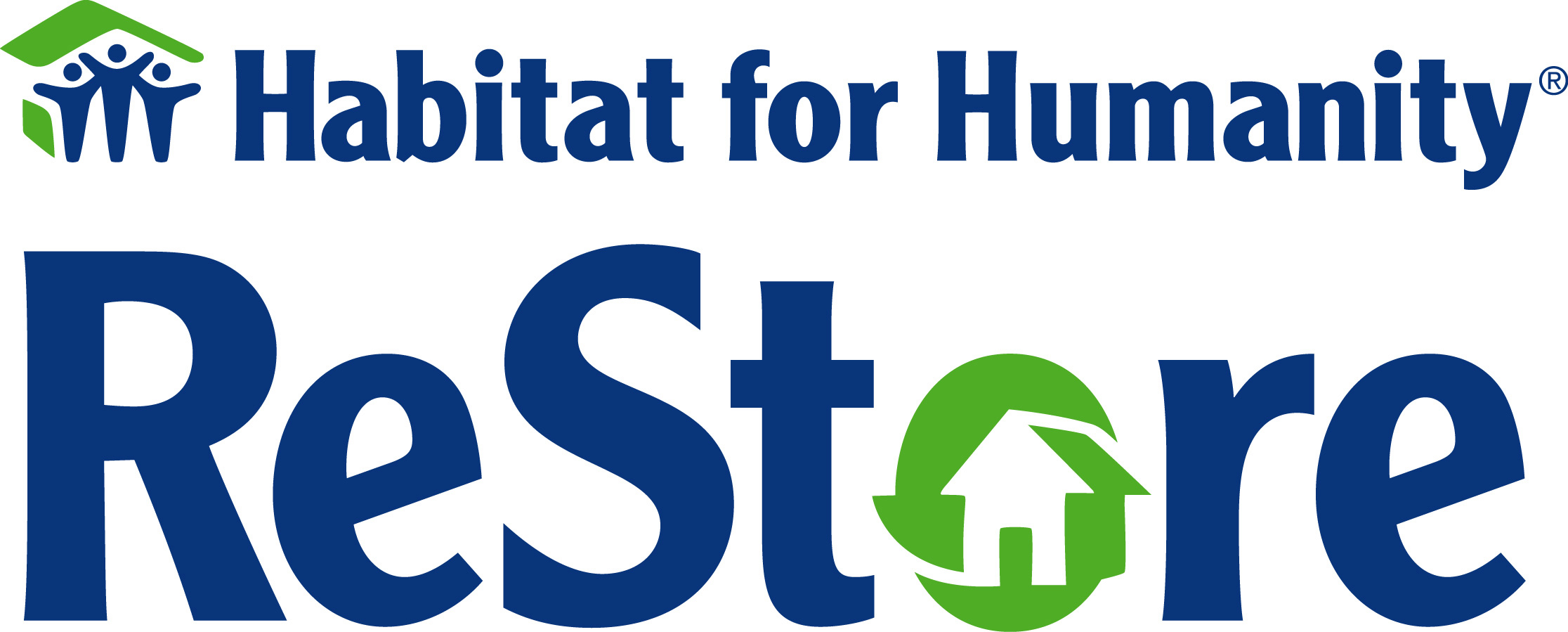 Habitat's ReStore Retail & Donation Centers are open to the public and offer appliances, construction items, discontinued and overstock items, electronics, flooring, furniture, hardware and housewares. 
 • ReStore is open Tuesday – Friday 9:00 am to 4:30 pm, Saturday 9:00 am to 4:30 pm and closed on Sunday and Monday to the general public. The ReStore takes phone calls and schedules donation drop offs and pickups Tuesday – Saturday between the hours of 9am and 4pm. 
 • ReStore has free pick-up service for large items, which can be arranged by calling (850) 215-2289. 
 • ReStore is located at 1515 East 11th Street, Panama City, FL 32401
"ABSOLUTELY LOVE THIS STORE. THEY HAVE EVERYTHING. FRIENDLY PEOPLE THAT LOVE WHAT THEY DO. I CAME LOOKING FOR ONE THING AND LE…"

Meg and Michael Avery, Panama City