Everyone Needs A Place To Call Home
Everyone Needs A Place To Call Home
Everyone Needs A Place To Call Home
Everyone Needs A Place To Call Home
Everyone Needs A Place To Call Home
LOOKING FOR AN AFFORDABLE OPPORTUNITY TO BUY A SIMPLE, DECENT HOME?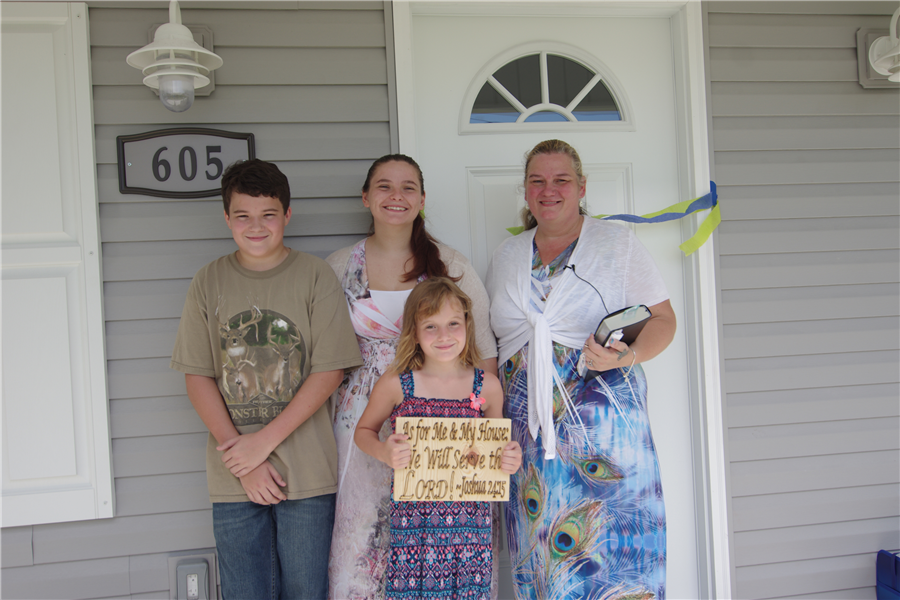 Habitat for Humanity of Bay County will be hosting an Informational meeting for families interested in partnering with Habitat to build a home.
October
Tuesday, October 22nd at 5:30 PM
November
Friday, Nov. 8th  5:30 pm
Thursday, Nov. 14th 5:30 pm
Friday, Nov. 22nd  5:30 Pm
December
Thursday, December 5th 5:30 pm
Friday, 13th 5:30 pm
Location: Habitat for Humanity of Bay County Florida
733 Mulberry Avenue Panama City, FL
Seating will be limited. You must register to reserve your seat please contact Vickie Johnson, Program Manager:  familysupport@bayhabitat.org
Our Vision
A world where everyone has a decent place to live.
Our Mission
Seeking to put God's love into action, Habitat for Humanity brings people together to build homes, communities, and hope.
ABOUT HABITAT FOR HUMANITY
Habitat for Humanity of Bay County Florida, Inc. is an ecumenical Christian 501(C)(3) nonprofit organization that welcomes volunteers from all faiths who are committed to helping Habitat in its mission of eliminating poverty housing. With the help of hundreds of volunteers Habitat builds decent and affordable houses for people in need. Homes are sold with no profit made. Homeowners contribute "sweat equity" and their no-interest mortgage payments are recycled into the 'Fund for Humanity' to build additional homes.
WHAT IS HABITAT FOR HUMANITY?
• Habitat for Humanity is a nonprofit, ecumenical Christian housing ministry serving families whose income is between 35% and 70% of the area median income. Habitat houses are sold to partner families with zero interest mortgages, making homeownership affordable.
• Affordable homeownership is important for many reasons. It stabilizes families, improves children's health and academic performance, and frees up income for other needs, giving families a hand up the economic ladder.
• There are more than 1,500 Habitat affiliates in the United States and 550 international affiliates.
• Habitat affiliates tithe 10% of undesignated revenues to Habitat International to build homes in countries outside the United States.
"THERE'S NEVER A BAD TIME TO GIVE BACK TO YOUR COMMUNITY!"
Christina Spikes, Panama City